Everything Revealed On Order Flow Trading
Today, June 29 is my birthday and I am having a special offer!
A special limited time only deal on the Orderflows Trader Software Package. If you have been around my website and watched my YouTube videos you have an interest in trading with order flow, but maybe put off by the high prices many software packages out there charge and the lack of training that comes with it. Well, I have solved that!
For a one-time payment of $750 you will get the following:
1) The complete Orderflows Trader Software Package (Normal price $899)
********* PLUS THESE BONUSES **************
2) The Orderflows Delta Scalper (Normal price $250)
3) Unlimited Access To The Order Flow Trading Course (Normal price $297)
4) The Orderflows Price Rejector (Normal price $300)
If you were to purchase these items separately it would cost over $1700. This week you can get all the above for just $750.
To avail of this special offer you need to act fast as I will be taking it down after this week.
If you haven't seen the Delta Scalper yet, here is a chart in the ES futures on a 5 Range Chart as well as a normal 5 minute bar chart. The Delta Scalper alone is a powerful order flow indicator, but when used in conjunction with an Orderflows Trader chart it is powerful.
Orderflows Trader Chart With Delta Scalper:
Here is the 5 Minute Bar Chart With Delta Scalper: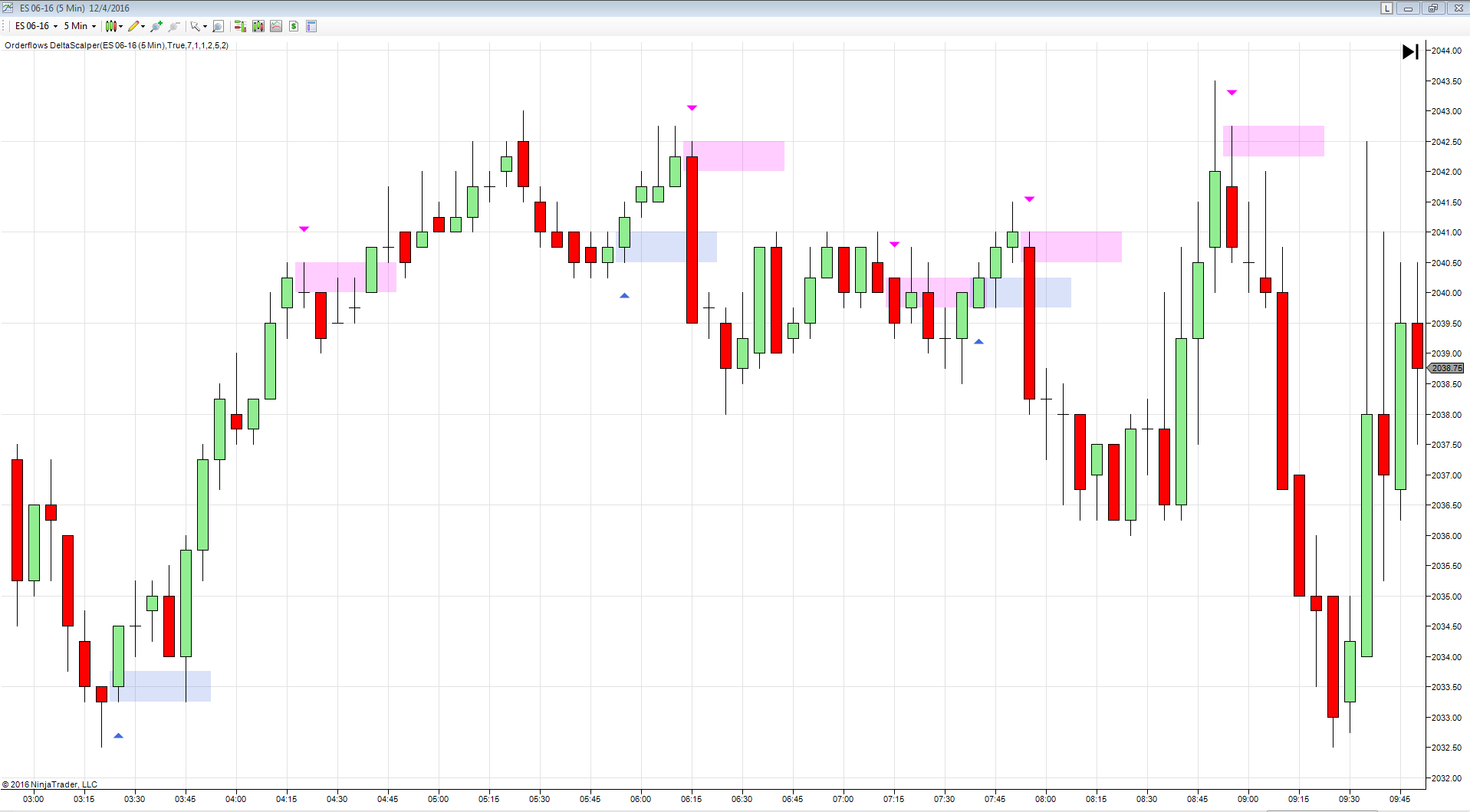 UPDATE PRICE REJECTOR
Here is a chart from this morning in the Price Rejector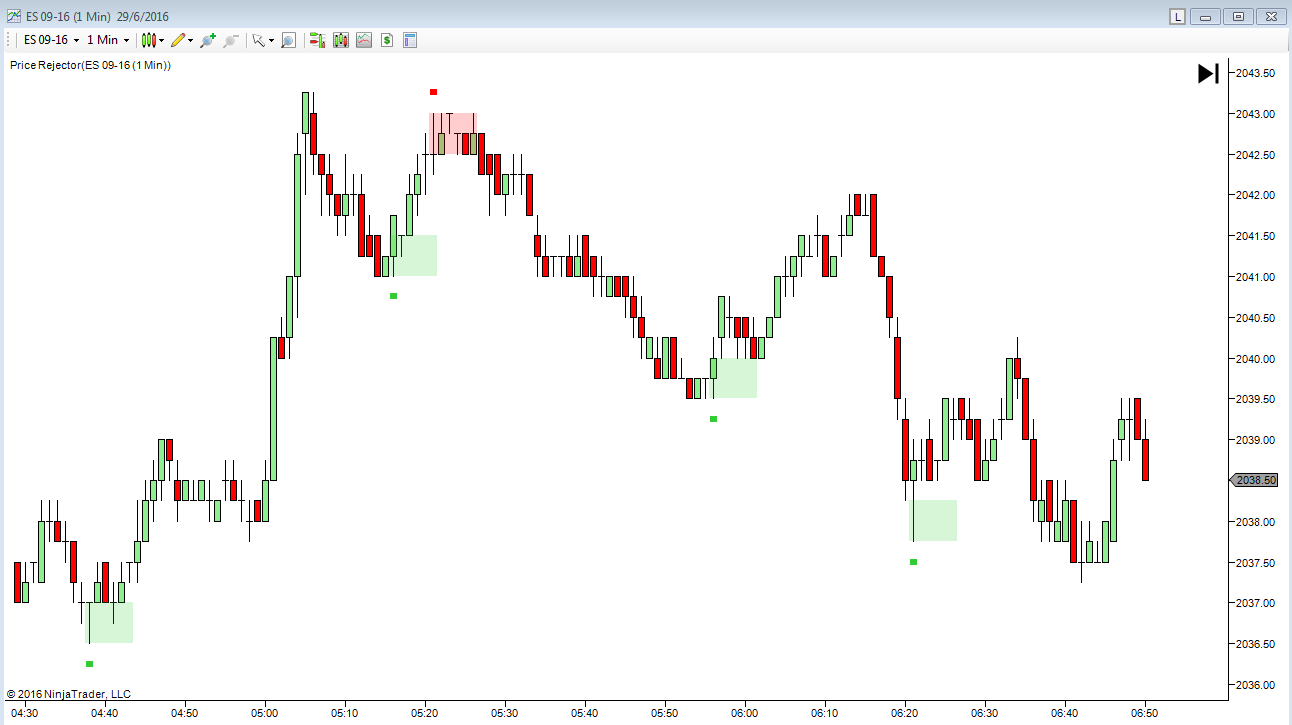 ********* PLUS THESE BONUSES **************
The Orderflows Delta Scalper (Normal price $250)
Unlimited Access To The Order Flow Trading Course (Normal price $297)
The Orderflows Price Rejector (Normal price $300)